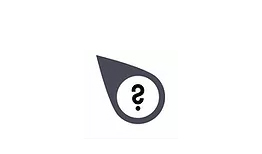 We are Mums & Dads…
We sell the uniform we like to buy for our children.
Our uniform has been product tested on our own children at local schools for over 30 years.
Local manufacturing Companies are a Community resource. We look after local jobs and skills and feedback more of our turnover into the local economy.
And we're better for the planet as local manufacturing reduces the carbon footprint of your school uniform: less miles, more smiles.
It's what we do…
We understand that every school is different, requiring it's own inclusive uniform solution. Smart provide tailored solutions to meet your requirements.
Our experienced & welcoming staff can be relied on to kit out pupils of all lengths, shapes and sizes according to your school's specific instructions.
We are Stockists of DAVID LUKE; BANNER; TRUTEX; FALCON and other selected brands.
It's what we say…
" We are all mums and dads at smart school uniform.
So we make uniform that washes and wears the way we would like it to!"
As advertised on Signal Radio.
It's what you say…
See thousands of real testimonials to smart school uniform's quality of service and value on Facebook, in the Visitors books in store and below –